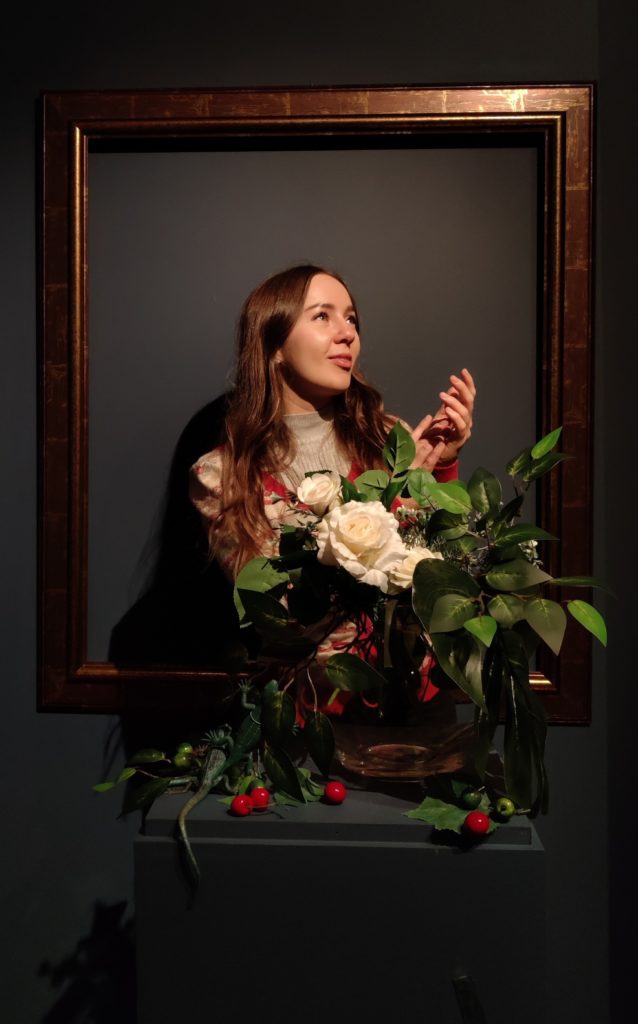 My name is Anastasia Rinas. I was born in Finland, but I come from a Russian background. My mother, Marina, finished Saint Petersburg Academy of Arts, which I envy very much. My earliest memories start with a paint brush in my hands. 
I am 24-year-old MSc student in integrative plant sciences at University of Helsinki. As you can see, botany is far from being my only field of interest.  
I was never really encouraged enough to pursue a path of an artist, because it is not realistic to support a living by painting in modern world. This led me into widening my interests, which was not hard, and led me into natural sciences.
---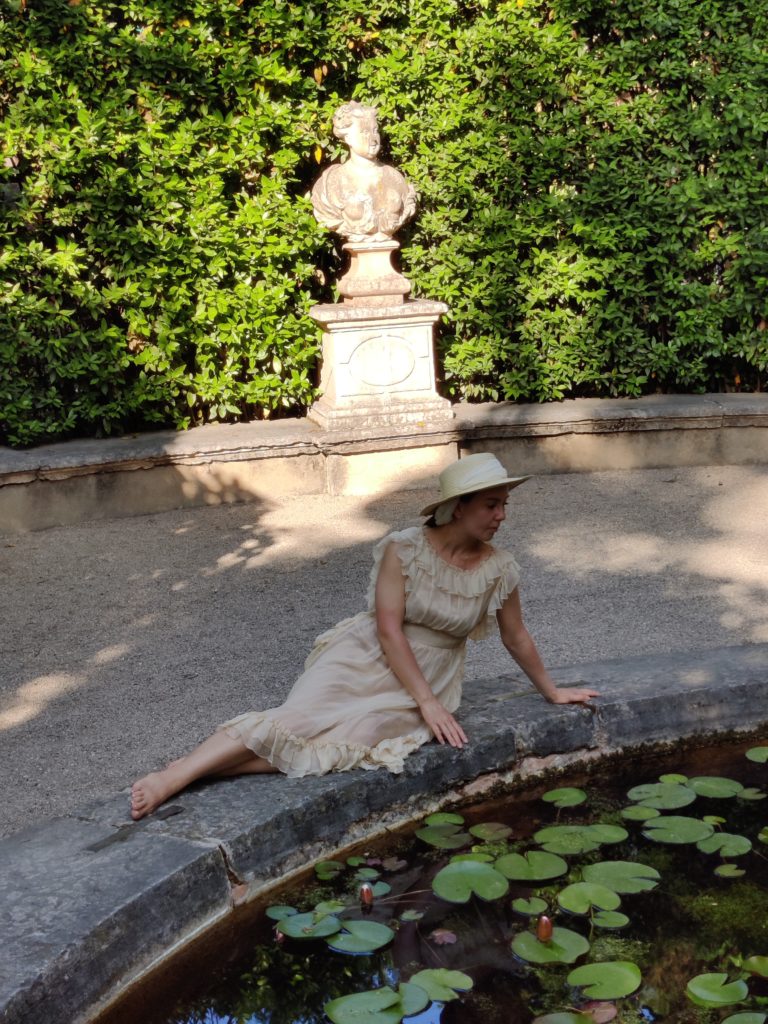 In art, I appreciate the most realistic approach, composition and the use of colours. I wouldn't have enough space to list every globally renowned artist who has influenced my aesthetics, my artistic preferences or indeed my persona. However, I would like to mention a few favourites by name in no particular order: British painter John William Waterhouse (1849 – 1917), Finnish painters Albert Edelfelt (1854 – 1905) and Eero Järnefelt (1863-1937), Russian painters Ivan Aivazovsky (1817 – 1900), Viktor Vasnetsov (1848 – 1926), Ilja Repin (1844–1930), Ivan Bilibin (1876 – 1942), Polish painter Jan Matejko (1838 – 1893), Dutch painters Johannes Vermeer (1632 – 1675) and Vincent Van Gogh (1853 – 1890), Irish painter Walter Osborne (1859 –1903), Flemish painter Jan van Eyck (– 1441), and german painter and print maker Albrecht Dürer (1471 – 1528). 
---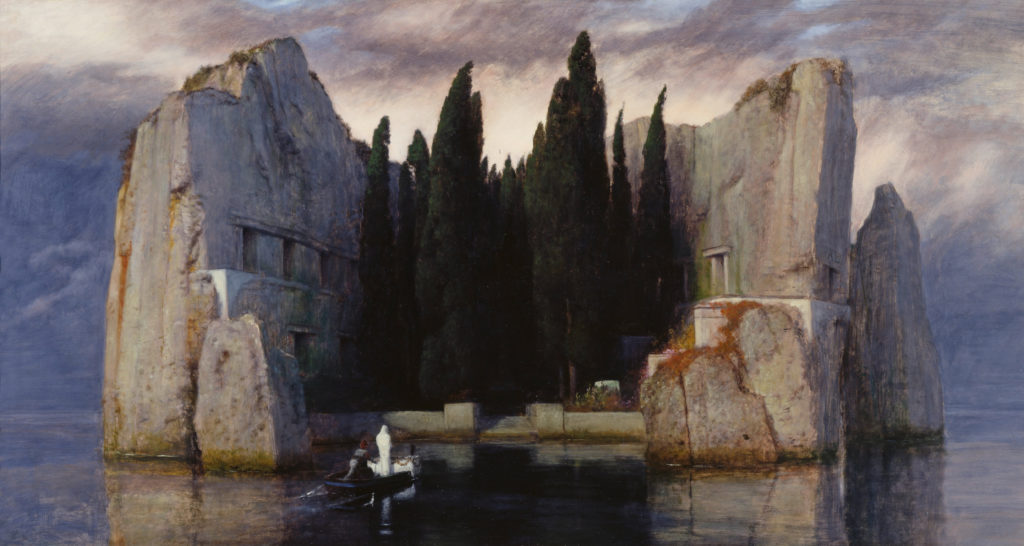 Paintings, to which I keep coming back, are Arnold Boecklin's (1827 – 1901) Isle of the Dead, Walter Osborne's (1859 –1903) Dublin Streets: a Vendor of Book, John Everett Millais' (1829 – 1896) Ophelia, Rosa Bonheur's (1822 – 1899) animals, Mary Cassatt's (1844 –1926) heartwarming mother and child – scenes, Letitia Maria Hamilton's (1878 – 1964) and Paul Henry's Irish landscapes.   
---
anastasiarinas00@gmail.com